Starquake (Amiga)


** NOW AVAILABLE - CLICK HERE TO ORDER! **

It has been over 30 years since the classic game STARQUAKE was released on the ZX Spectrum and at long last Commodore Amiga owners have their very own version of the game! The Amiga conversion of Starquake is officially endorsed by Steve Crow and is based on the Atari ST version of the game. The Amiga version features extra enhancements including a new intro sequence featuring new presentation screens and enhanced music on the front-end.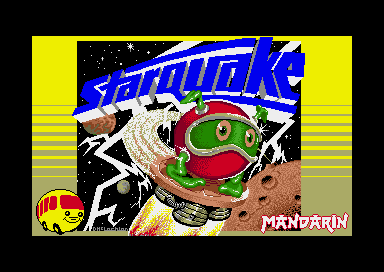 This is the first ever Amiga release from Psytronik and the game is available in a superb Collector's Edition Box Set. The specially produced deluxe glossy box features artwork printed on all sides. The box contains the following items:

• STARQUAKE game on 3.5" disk presented with a vinyl disk label.

• Glossy instruction manual.

• Soundtrack CD.

• Glossy art card.

• Badge.

• Stickers.

• Keyring.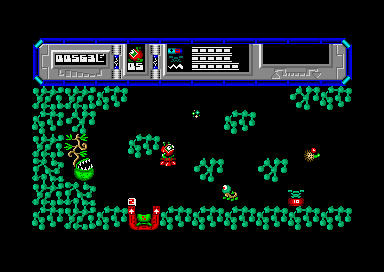 ** STARQUAKE (AMIGA) CREDITS **

Original Game By STEVE CROW

Amiga Conversion By TOS BROTHERS

Amiga Programming By GALAHAD

Intro Music By HOFFMAN

Intro GFX By PREDSEDA

Additional GFX By GREYFOX & MARK R JONES

Additional Music By NE7 & ROADESIGN

Cover Art By TREVOR 'SMILA' STOREY

Additional packaging design by JASON 'KENZ' MACKENZIE