Matchic (Amiga)


 ** NOW AVAILABLE - CLICK HERE TO ORDER! **

Psytronik Software is very pleased to present MATCHIC, a puzzle game for the Commodore Amiga.  Matchic was originally released (very briefly) in 1991.  Unfortunately, the company involved with publishing the game went bust shortly after the game was released and only a few copies were sold. Flash-forward to 2020 and Psytronik is proud to give this rare Amiga game a proper commercial release complete with glossy big box packaging!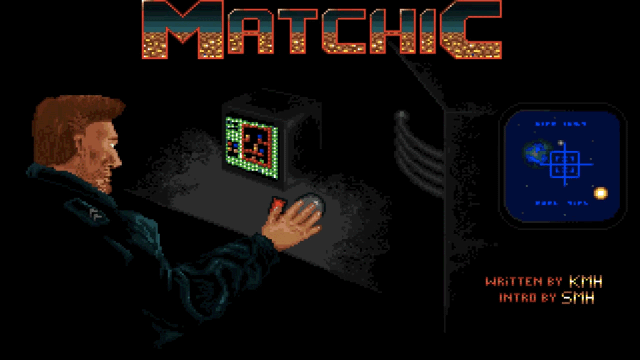 MATCHIC is now available to order in a superb Collector's Edition Box Set. The specially produced deluxe glossy box features full colour artwork printed on all sides. The box contains the following items:

• MATCHIC game on 3.5" disk presented with a vinyl disk label.

• Glossy instruction manual.

• Glossy art card.

• Badge.

• Stickers.

• Keyring.
• Hypergloss poster.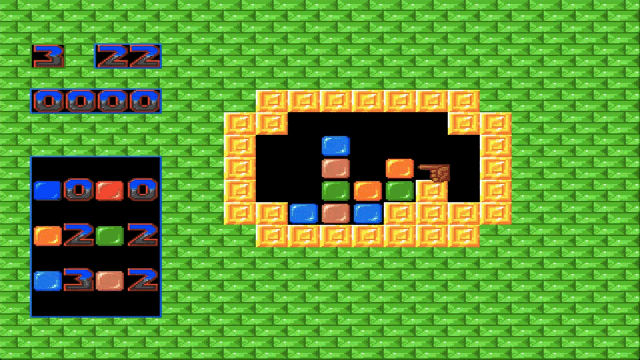 ** MATCHIC CREDITS ** 
Written by Kalle Max Hofmann (KMH)
Music by Sebastian M. Haberey (SMH)
Graphics, Artwork & Additional music by KMH
Intros coded by SMH
Package Design by KENZ of Psytronik
Manual layout by Jane Weimann
This game uses system components by GFA Systemtechnik,
written by the late Frank Ostrowski