Chaos Generator (C64)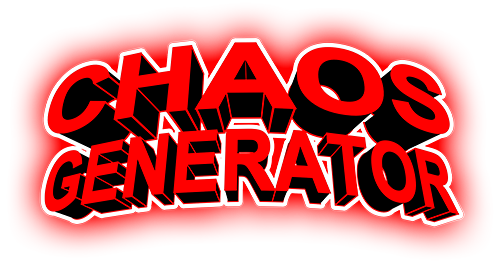 ** NOW AVAILABLE - CLICK HERE TO ORDER! **
Psytronik Software in association with ICON64 and Amicom Games present CHAOS GENERATOR, another great C64 release from the team that bought you the award-winning 
LEGEND OF ATLANTIS
, and this time they are bringing the arcade experience home!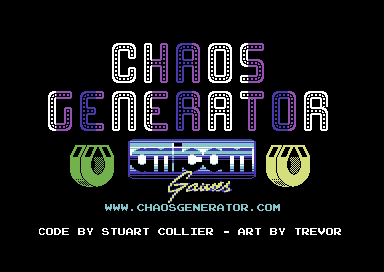 CHAOS GENERATOR is NOW AVAILABLE to order in the following formats for the C64:-
PREMIUM PLUS DISK EDITION - presented on a 5.25" floppy disk with full colour double-sided artwork in a clear plastic disk case.
BUDGET DISK EDITION - features a 5.25" floppy disk presented in a full colour glossy disk-sleeve with a glossy disk label and printed instruction card.
STANDARD TAPE
 - presented in a single cassette case with a full colour glossy inlay card.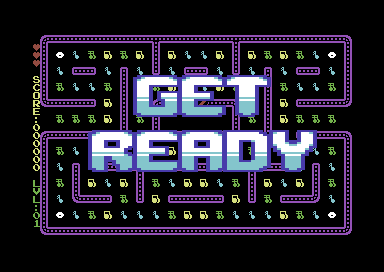 ** STORY**
Synthpop band Chaos Generator just recorded their new album. But oh no! The producer has lost all of the songs. In order to get the music to the record plant, the producer has to collect all the songs! But beware of the magnets, who's only goal is to erase all audio!
Be quick, and help the producer to get the songs to the record plant!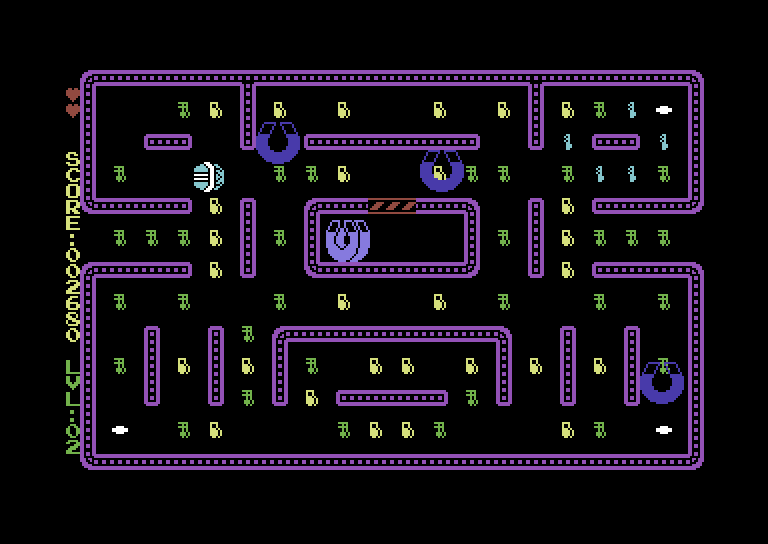 ** FEATURES **
• Classic retro style arcade action - with a twist! 
• Boppy soundtracks 
• THE C64 Mini compatible 
• SD2IEC compatible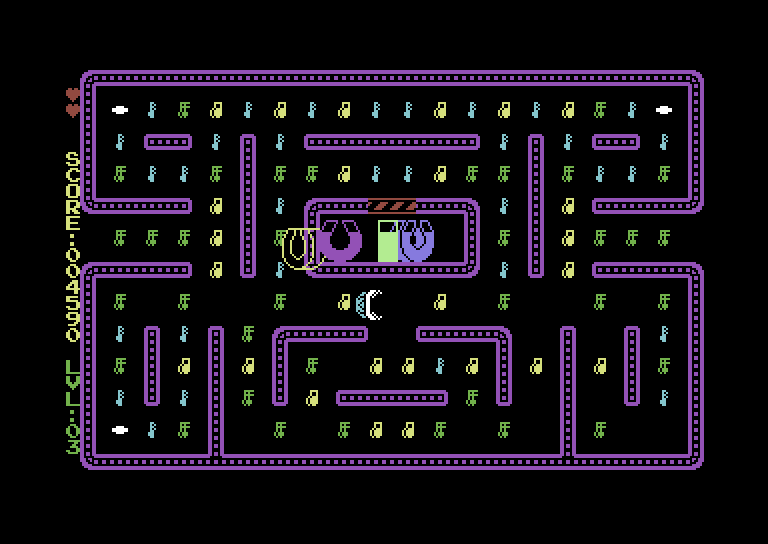 ** CREDITS **
Programmed by 
Stuart Collier
. 
Cover Art, Graphics and Game Design by 
Trevor Storey
. 
Music by
Andrew Fisher
. 
Tape loader source by 
Martin Piper
. 
Tape mastering by 
Richard Bayliss
. 
Additional packaging design by 
Kenz
.