Kings Valley C64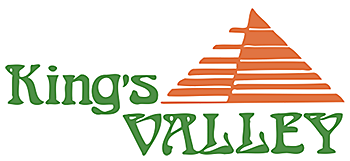 ** COMING SOON! **
Psytronik Software in association with RE.BIT Magazine present KING'S VALLEY C64.  The classic game was converted onto the ZX Spectrum in 2009 but now C64 gamers can get in on the pyramid-based treasure-seeking action thanks to this fantastic C64 conversion by Francesco Ugga and Mario Morra.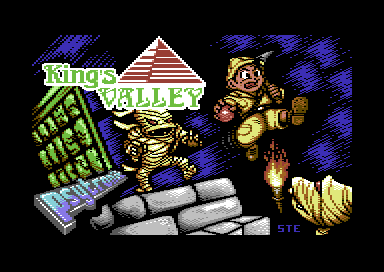 KINGS' VALLEY C64 will be available in the following formats for the C64:-
The PREMIUM PLUS DISK EDITION of the game will be presented on a 5.25" floppy disk with full colour double-sided artwork in a clear plastic disk case.
The BUDGET DISK EDITION will feature a 5.25" floppy disk presented in a full colour glossy disk-sleeve with a glossy disk label and printed instruction sheet.
The TAPE version will be presented in a single cassette case with a full colour glossy inlay card.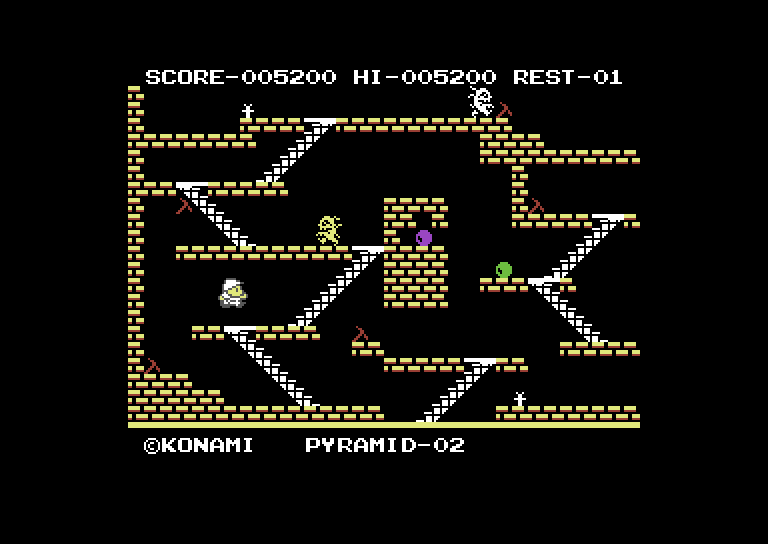 ** STORY**
... When Ancient Egypt was at the height of her glory, the great kings and pharoahs would build hidden tombs far away in a secret place in the depths of the mountains to foil grave robbers. From earliest times until the present day, the land has been rife with skillful grave robbers - some even posing as legitimate archaelogists - all after the luxurious burial artefacts and famed treasures that the pharoahs and their families entombed with themselves.
Vick, the notorious English adventurer from Manchester, has gone to the Valley of the Pharoahs in search of the Mystery Jewels. He is betting his skills against those of the wisest minds of ancient egypt.
Will he be able to solve the riddle of the stone burial crypts???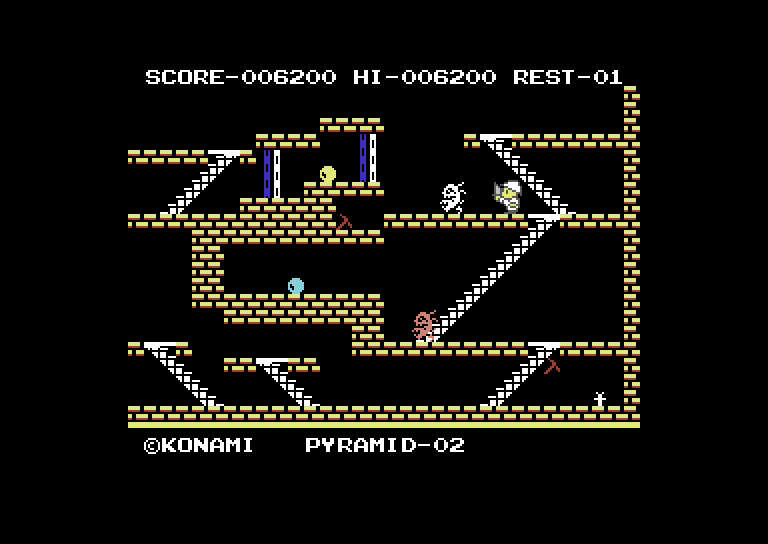 ** FEATURES **
• Authentic retro platform action 
• Detailed hi-res character sprites 
• Use a p
ickaxe & sword
 against the mummies
• 15 pyramids to explore
• THE C64 Mini compatible 
• SD2IEC compatible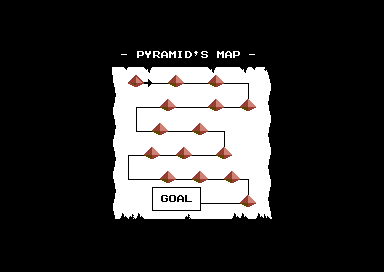 ** CREDITS **
Programmed by 
Mario Morra
. 
Cover Art + Graphics by 
Francesco Ugga
. 
Loading Bitmap by Steven 'STE'86' Day
(Based on the inlay art by Francesco Ugga). 
Tape loader source by 
Martin Piper
. 
Tape mastering by 
Richard Bayliss
. 
Additional packaging design by 
Kenz
.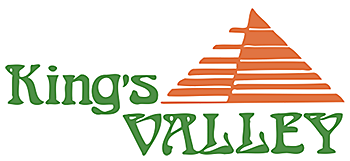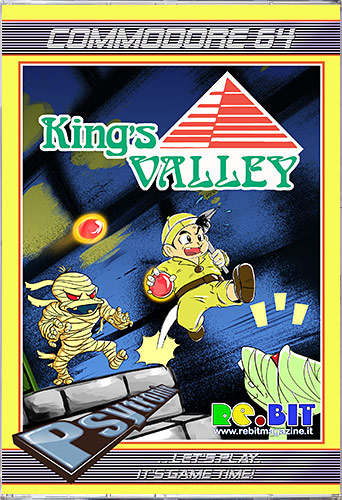 Please Note: This game is being made available by Psytronik Software on a non-profit basis.