Run Demon Run (C64)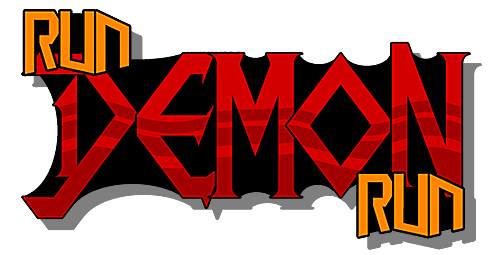 Psytronik Software
 presents another superb C64 release from Achim Volkers, Trevor Storey and Richard Bayliss -
RUN DEMON RUN!  
Take control of a massive and beautifully animated demon on his insatiable quest to run as fast as he can for as long as he can.  Warning: This game is HIGHLY ADDICTIVE!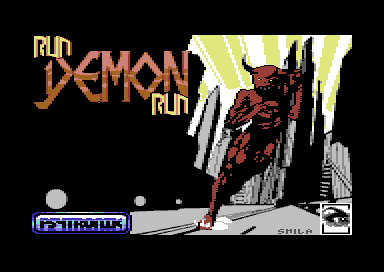 RUN DEMON RUN is NOW AVAILABLE to order in the following formats for the C64:-
The PREMIUM PLUS DISK EDITION of the game is presented on a 5.25" floppy disk with full colour double-sided artwork in a clear plastic disk case.
The BUDGET DISK EDITION features a 5.25" floppy disk presented in a full colour glossy disk-sleeve with a glossy disk label and printed instruction card.
The DIGITAL DOWNLOAD version features the full game + bonus music demo in .tap, .d64 and .prg formats.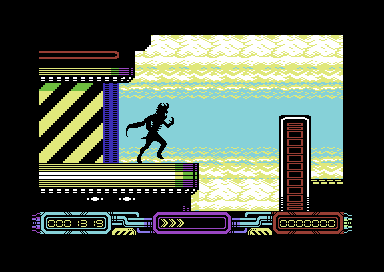 ** STORY**
Meet Demon, Demon loves to run.
High above the bustling streets of Cybertropolis he jumps 
and rolls his 
He needs to be careful as a mistimed jump or running 
into those pesky work
droids will mean the end of Demons running days.

** FEATURES **
• Blisteringly fast scrolling 
• Highly addictive score-chasing gameplay 
• Beautifully animated main character
• Multi-layered parallax scrolling
• Insane fighter-jet bonus stage



• Bonus Music Demo 





• SD2IEC compatible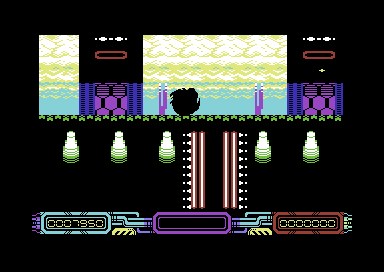 ** CREDITS **
Programmed by 
Achim Volkers
. 
Cover Art, Design + Graphics by 
Trevor Storey
. 
Music by Richard Bayliss
. 
Tape loader source by 
Martin Piper
. 
Tape mastering by 
Richard Bayliss
. 
Additional packaging design by 
Kenz
.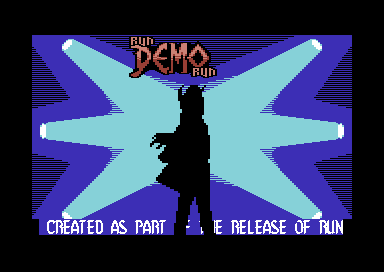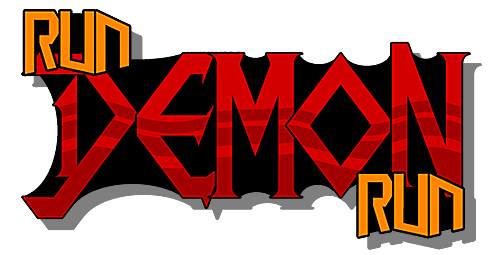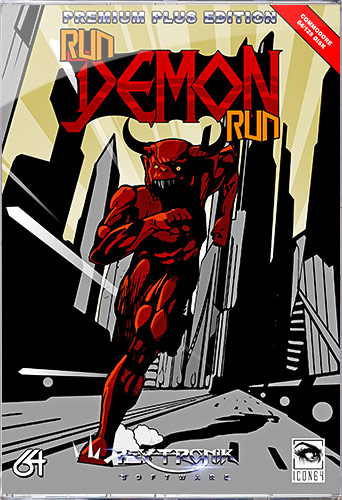 [CLICK HERE TO BUY THE DIGITAL DOWNLOAD FROM ITCH.IO!]