Miner 2019er (C64)

 ** COMING TO A C64 NEAR YOU IN 2021! **
Psytronik Software is proud to present a fantastic new PREQUEL to the legendary classic release Miner 2049er - a brand-new C64 release by Daniel Avery! Produced with permission and support from the original game author Bill Hogue the game reproduces the look and feel of the original game. Miner 2019er features 14 all-new levels along with ports of three Colecovision exclusive levels - now available on the C64 for the first time ever! The game also introduces several new elements such as hidden items, bonus levels, speed medals and more!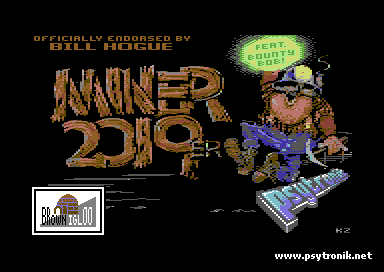 · Bounty Bob is BACK on the C64!!
 · Classic retro-style gameplay
· Incredibly catchy Rob Hubbard inspired title tune
· 14 levels to explore - never before seen on the C64!
· Hi-score table that you can save to disk!
· SD2IEC compatible
· PAL

and

NTSC compatible 
· C64 Mini + Maxi compatible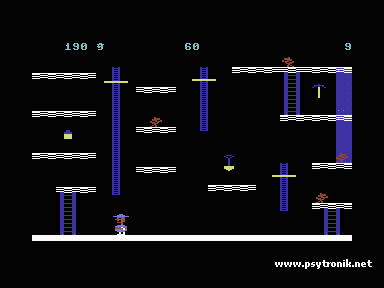 ** CREDITS **