Zap Fight Trilogy (C64)
 ** DIGITAL DOWNLOAD NOW AVAILABLE! **
[Physical editions available to order in 2021]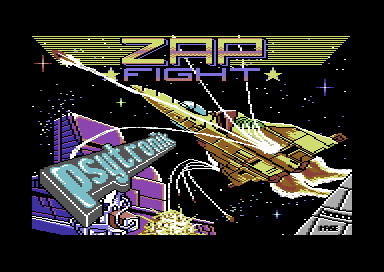 Alf Yngve blasts back onto the C64 with another fantastic compilation of action-packed shoot 'em up games! Jump into your trusty Zap Fighter and blast your way through THREE exciting games packed with zapping action, power-ups and plenty of air and ground-based targets to obliterate! Richard Bayliss has also contributed to this release by adding specially coded front-ends to each game and has supplied thumping soundtracks as well!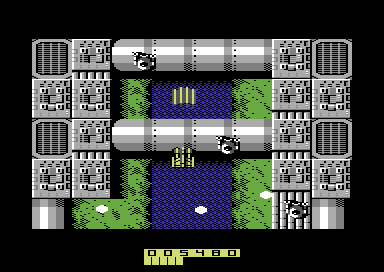 The ZAP FIGHT TRILOGY will be available to buy as a Premium+ disk edition early in 2021. A budget disk version and tape version of the compilation will also be available.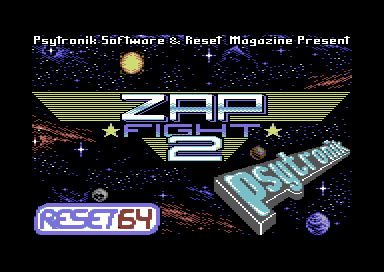 · 3 Zap Fight games for the price of one!
· Additional bonus game included!
· Enhancements, front-ends & music by Richard Bayliss!
· Compatible with PAL C64 systems ONLY
· C64 Mini + Maxi compatible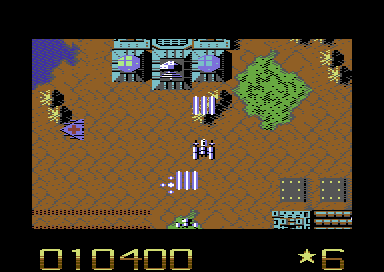 ** CREDITS ** 
Game design & gfx by Alf Yngve
Front-ends, enhancements & music by Richard Bayliss
SEUCK Redux by Martin Piper
Packaging artwork by Alf Yngve
Additional packaging design by Jason 'Kenz' Mackenzie
Published by Psytronik Software