The Vice Squad (C64)

Psytronik Software
 in association with 
RGCD
 are proud to present 
THE VICE SQUAD
, a thrilling and action packed driving shooter from Achim Volkers and Trevor 'Smila' Storey. Featuring super-fast and silky-smooth scrolling, assorted weapons, multiple levels to blast your way through, superbly designed background graphics and amazing music this is one game you don't want to miss!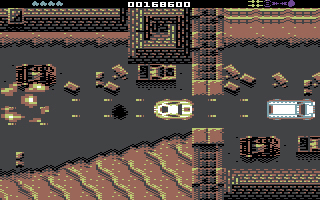 ** STORY **
El Guato
, a Mexican drug baron, is expanding his empire to your city.  He is ruthless and dangerous and must be stopped at all costs. You are 
Captain James Hutch
, you've never dealt with a vilian this powerful before but that won't stop you from bringing his empire to it's knees.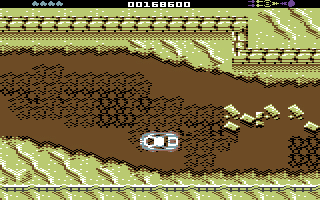 ** GAME FEATURES **
• Multiple stages to 

battle through

! 

• Superb backgrounds & varied scenery!
• Addictive 

arcade style gameplay

!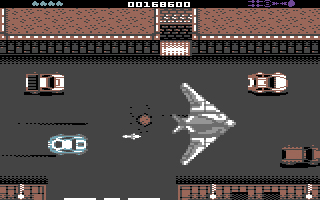 ** GAME CREDITS **
Design

 and graphics by

 Trevor Storey 

Coding by Achim Volkers 

Music and SFX by Linus
Beta playtesting by James Monkman

 

&

 Jason 'Kenz' Mackenzie

Packaging by Trev

or Storey 

&

 Jason 'Kenz' Mackenzie