Catnipped (C64)

NOW IN DEVELOPMENT

 FOR THE C64!

!
CATNIPPED is the latest stunning C64 game from the team that brought you SOULLESS for the Commodore 64.  Trevor Storey and Georg Rottensteiner are working together on a new 100 screen arcade style platform game featuring incredibly cute characters, superb animation and classic retro-style arcade gameplay!
CATNIPPED
 will be released on C64 disk, tape, cartridge and as a digital download.  The game will be presented with full colour artwork and glossy packaging, making this an excellent addition to your C64 games collection!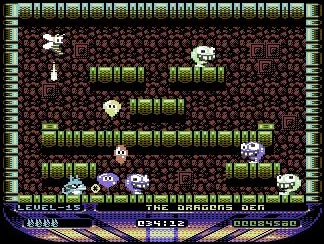 ** STORY **
OLLIPUSS the kitten has had his prized collection of catnip toys stolen by the ever annoying and ever present Thomas the puppy.  Thomas and his friends will do anything to wind up poor Ollipuss and they are determined to make getting his catnip collection back a real chore.  Help Ollipuss fight his way past Thomas and his friends to reclaim his catnip collection.  Play alone or bring in the help of T.C, his best pal!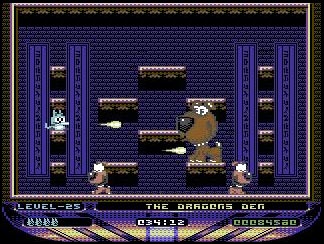 ** GAME FEATURES **
• 100 challenging screens! 

• Superb detail

ed graphics & animation

! 

• Cutesy cast of characters!
• Addictive retro

-arcade style gameplay

!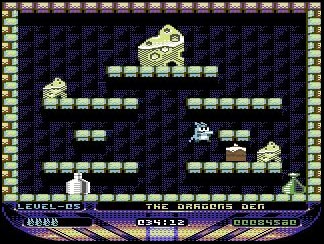 ** GAME CREDITS **
Design

 and graphics by

 Trevor Storey 

Coding by Georg Rottensteiner 

Music and SFX by (TBA)
Beta playtesting by James Monkman

 

&

 Jason 'Kenz' Mackenzie

Packaging by Trev

or Storey 

&

 Jason 'Kenz' Mackenzie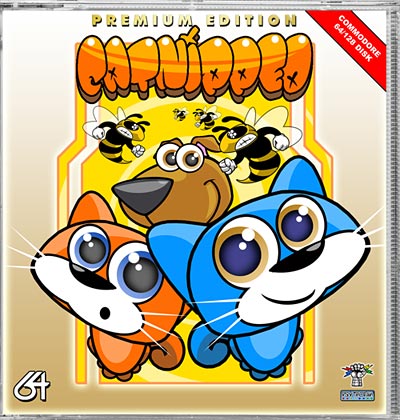 NOW IN DEVELOPMENT

 FOR THE C64!

!