Zytron 2 (PC CD-ROM)

If you ever wanted a scrolling version of Geometry Wars, look no further.  Zytron II uses neon glow graphics with fast and smooth gameplay in a traditional side scrolling shoot em up.  Created by Trinosis Software, a one man indie outfit based in the UK and taking inspiration from the classic shoot em upsof the 80's and 90's, Zytron II offers multiplayer shoot em up action usually only reserved for the consoles.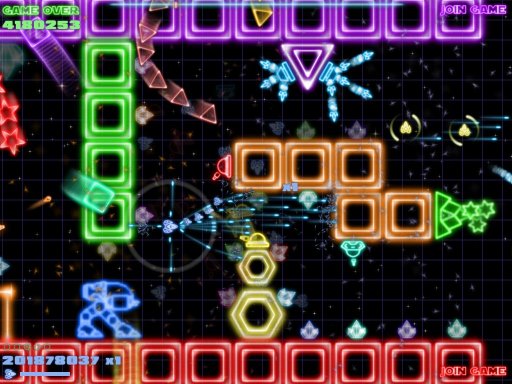 Zytron II is a multiplayer, twin stick, scrolling shoot em up for Windows PC Computers and is the sequel to a 1990 shoot em up for the Commodore 64, Zytron Megablast. Sold through the classic UK magazine of the time, Zzap64.  The game is typical of scrolling shoot em ups of that era and will be familiar to anyone who's played such classics as, Armalyte, R-Type or Gradius ( Nemesis ).  The aim of the game is simple, blast anything and everything in your path to make your way to the last level and destroy the end of game boss.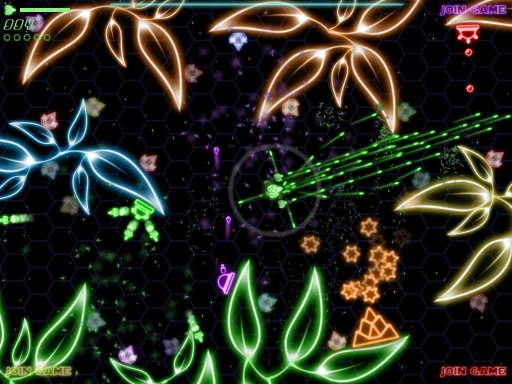 Zytron II Features
Supports Any Combination Of Mouse , Keys And Joysticks  ( Including Xbox 360 controllers ).
1 - 4 Players Co Op ( Players can join the game at any time ).
32 Multi Directional Parallax Scrolling Levels.
Auto Firing Player Ships.
End Of Level And Mid Level Boss Fights.
Meteor Storms.
Ufo Swarms.
Player Smart Bombs.
Optional Player Energy Sharing System ( Players can keep each other alive by sharing energy ).
Auto Saves Allow For Pick Up And Play Gameplay  ( Restart From The Last Level You Played ). 
20 Achievements.
13 Soundtracks.
In Game Instructions And Gameplay Hints / Tips.
Back story ( Sets the scene for the game ). 
Unlockable Game Complete Sequence.
CD includes original C64 game Zytron Mega Blast!
 Game Credits
 Game Design - 
Kevin Murphy
Programming - Kevin Murphy
Graphics - Kevin Murphy
SFX - Kevin Murphy 
Packaging - Jason 'Kenz' Mackenzie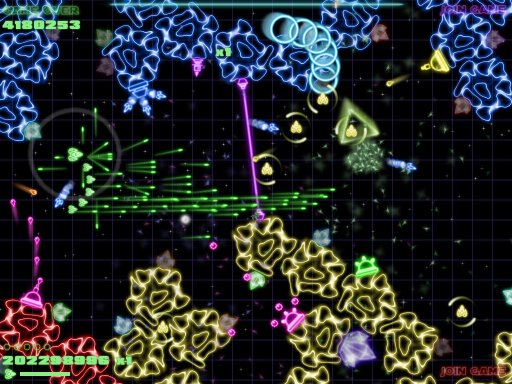 ** SYSTEM REQUIREMENTS **
Windows 2000 / XP / Vista / 7
2 Ghz Processor
512mb Ram
128mb Graphics Card
Direct X 7.0 / Open GL
90 mb hd space for the Demo 
155 mb hd space for the Full Game
** 
Full Game Now Available to download!
 **
Download the full version of Zytron 2 for the PC by clicking the link below.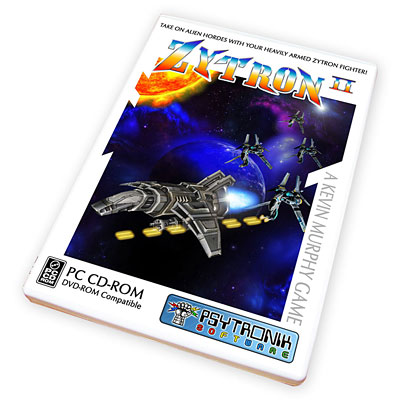 Zytron II PC Gameplay Footage: