The Coffee Break Shootout / Total Refill (C64)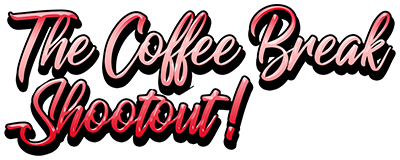 VISIT THE SECURE PSYTRONIK STORE FOR
ALL AVAILABLE PHYSICAL GAME RELEASES!
[CLICK HERE TO BUY THE DIGITAL DOWNLOAD FROM ITCH.IO!]
Psytronik Software presents a debut C64 release from Stephan Katteneder with music by Saul Cross.  Stephan has put together two quality titles, the first of which is THE COFFEE BREAK SHOOTOUT, a slick twitch-shooter featuring gorgeously animated birds to shoot from the sky.  The second game in this twin-pack is TOTAL REFILL, A Tapper-esque pump 'n' run game where you play the role of a hapless bartender trying to keep thirsty patrons happy by supplying them with copious amounts of beer!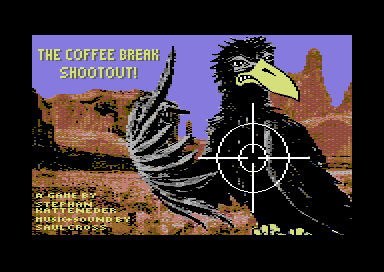 THE COFFEE BREAK SHOOTOUT!
While away your coffee breaks by blasting the birdies as they majestically flap their way across the screen in this fun target-shooter.  Line up your cross-hair sights and get your timing right - or the bird will mock you and fly away to survive another day.  Try to beat your last score before the timer - or your coffee break runs out!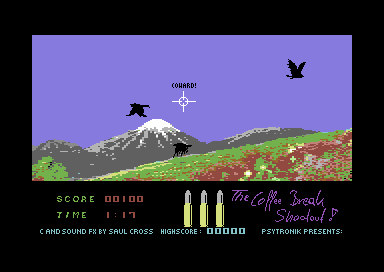 ** FEATURES **
· Superbly animated birdies to blast
· Nicely drawn seasonal backdrops
· 1351 Mouse support
· Catchy soundtracks
· PAL & NTSC compatible

Take control of Chris, a down-on-his-luck bartender who is trying to impress his new boss by looking after the thirsty patrons of the Knocker's bar.  It's a bit of juggling act as you refill your pitcher, keep your customers glasses topped-up and change the barrel when needed - but it's all in a day's work as you keep your customers happy when they demand a TOTAL REFILL!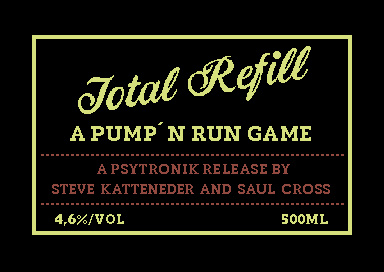 ** FEATURES ** 
· Large animated sprites
· Madcap glass-filling fun
· Funky soundtracks
· PAL & NTSC compatible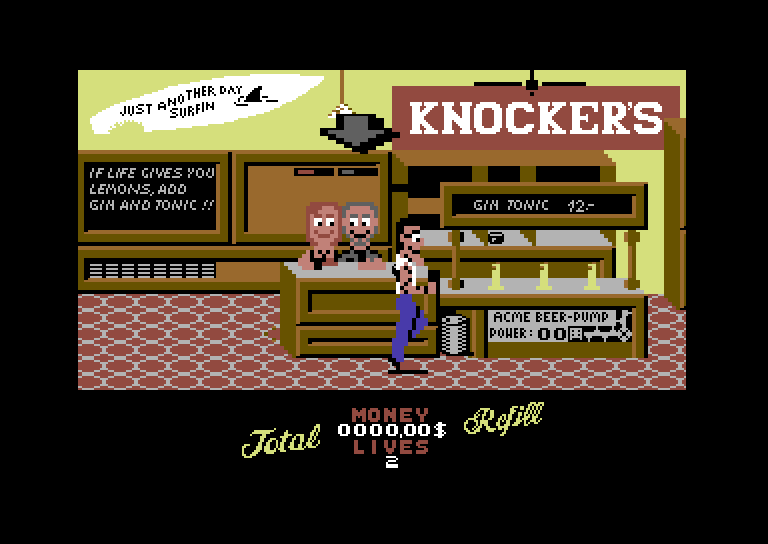 ** CREDITS ** 
Programmed by Stephan Katteneder
Graphics by Stephan Katteneder
Music & Sound FX by Saul Cross
Packaging artwork by Trevor 'Smila' Storey
Additional packaging design by Jason 'Kenz' Mackenzie
Published by Psytronik Software