Atlantian (C64)

PROJECT STATUS: CURRENTLY ON HOLD
Achim Volkers, Trevor Storey and Linus have teamed up once again to bring you ATLANTIAN, the ultimate gladiatorial combat game for the Commodore 64!  Featuring a stunning animated intro sequence, gorgeous backdrops, superb animation, over 10 combat moves, bonus round along with atmospheric soundtracks + sound effects this is set to be yet another unmissable Psytronik release!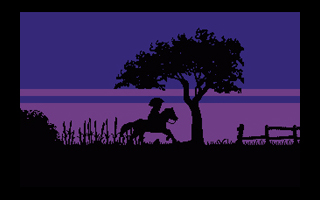 ** GAME FEATURES **
• Different opponents to fight!

• Bonus round - Gladiator vs Lion!
• Varied detailed backdrops!


• Over 10 combat moves including headchop!
• Stunning animated intro!
** GAME CREDITS **
Design

 and graphics by

 Trevor Storey 

Coding by Achim Volkers 

Music and SFX by Linus
Beta playtesting by James Monkman

 

&

 Jason 'Kenz' Mackenzie

Packaging by Trev

or Storey 

&

 Jason 'Kenz' Mackenzie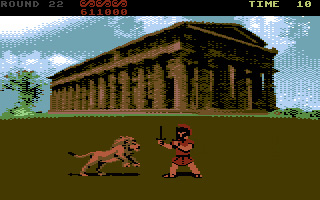 PROJECT STATUS: CURRENTLY ON HOLD