The Pit (C16 + Plus/4)

 ** NEW RELEASE FOR 2021! **
Prospector Pete is BACK! For over 30 years he has been wandering around abandoned mine workings, looking for treasure. Help Pete on his quest to explore all the caves of the mine workings, solve puzzles, fight monsters and gather as many gems as you can - but don't get stuck in the caves!
* Requires 64K RAM expansion to work on a C16.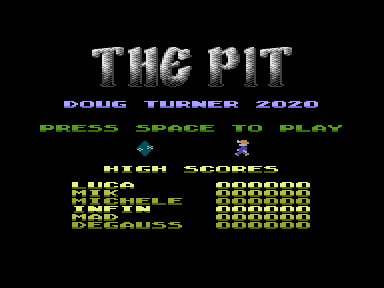 THE PIT will be available to order on tape & disk. The tape version will be available in a standard cassette case or deluxe clamshell packaging. The disk version will be available as a Premium+ or budget edition.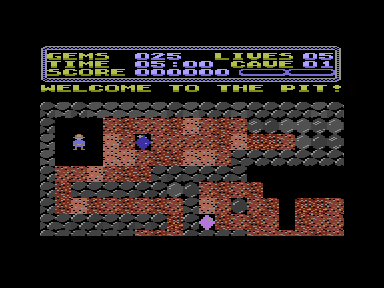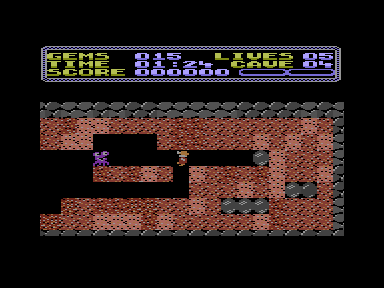 ** THE PIT CREDITS ** 

Coding & Design by Doug Turner
Caves designed by Doug + Michele

Music by Luca + Mik
Sound Effects by Luca 

Cover artwork by Trevor 'Smila' Storey 

Additional packaging design by Kenz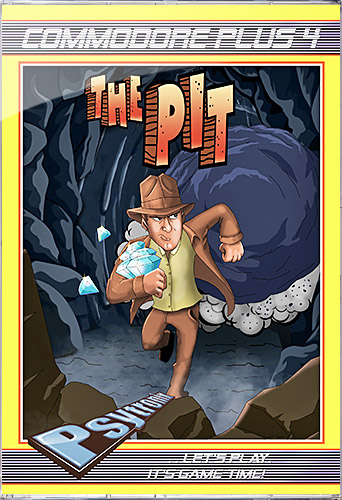 ** NEW RELEASE FOR 2021! **