MW Ultra (C64)

A stunning new entry in the Metal Warrior saga is here after 2 years in the making and it's the biggest and best one yet! Lasse Öörni has revisited the original Metal Warrior game and has completely recreated it and expanded on it using modern coding techniques. The resulting new game features an immersive plot, stunning graphics and animation, an epic soundtrack and incredible attention to detail (as you would expect from the author of Hessian and Steel Ranger!)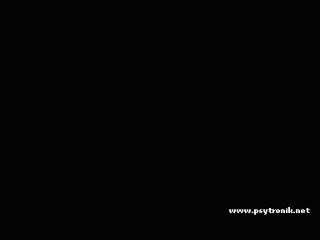 MW ULTRA will be available to buy as a COLLECTOR' S EDITION in a stunning full colour printed glossy box that contains the C64 game on 5.25" floppy disk with fantastic artwork by Trevor Storey. A Premium+ disk edition and budget disk version of the game will also be available. 
Additional MW ULTRA items (the soundtrack CD, artwork poster etc.) will be available to buy separately.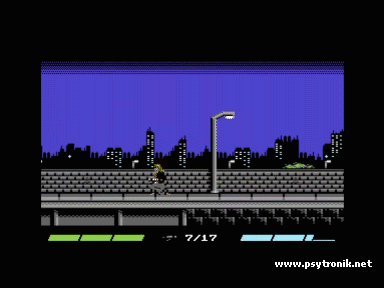 ** MW STORY ** 
Near future. Where the sun doesn't shine. 
Ian was not sure what he was going to do with his life, except for growing his hair, playing guitar and drinking beer. 
When his lethal past comes alive and throws him into a much more lethal adventure in the present, it's up to you to guide him to survive and unravel the mystery around him, as well as inside his head.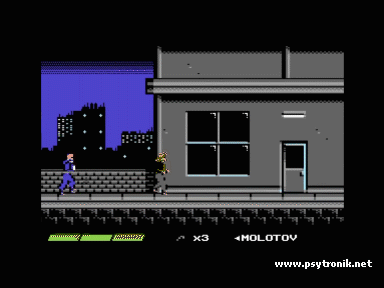 ** MW ULTRA FEATURES ** 
· 
Unique 'hide in cover' system for tactical play
· Interactive soundtracks 
· PAL

and

NTSC compatible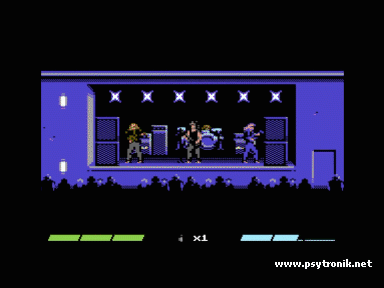 ** MW ULTRA CREDITS ** 
Produced by: Covert Bitops
Design, Program and Graphics: Lasse Öörni
Music & SFX: Kamil Wolnikowski, Lasse Öörni
Story Assistance: Marja Kuipers
Additional Loader Code: Thomas Giesel, Per Olofsson, Wolfram Sang, Christoph Thelen
Packaging Artwork by Trevor Storey
Additional packaging design by Kenz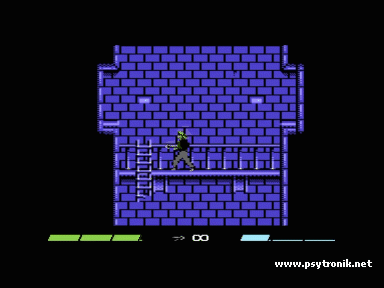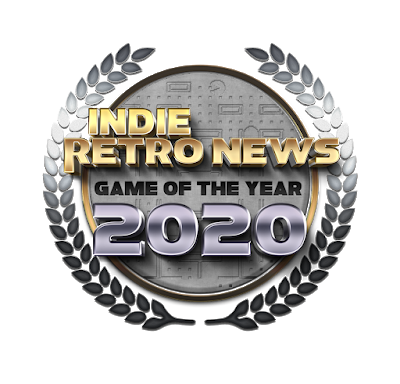 Note: A cartridge & digital download version of the game is now available from our friends at Protovision. [Click HERE for details!]